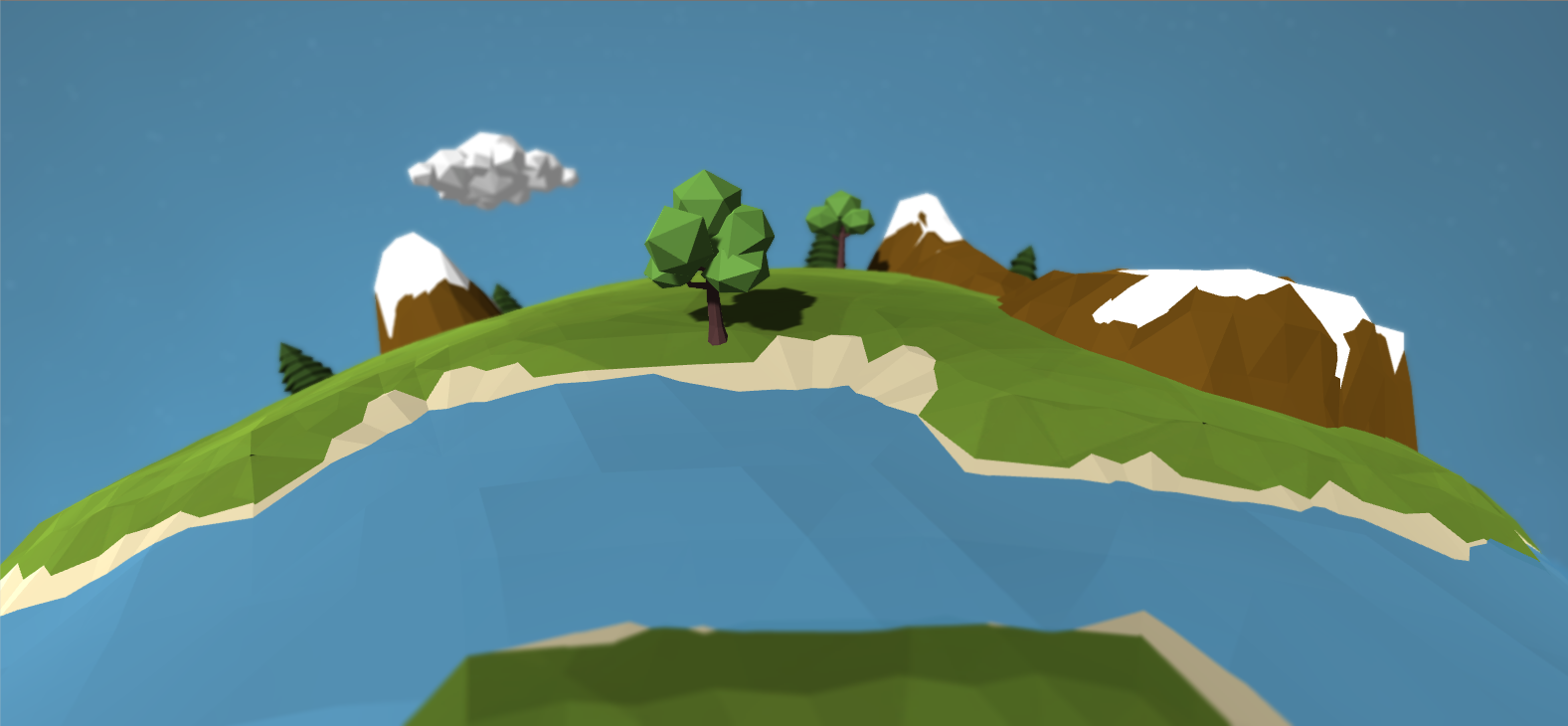 Cycles of Civilizations - the Discourse of Progress
In this alpha demo of the game you can discover the world of CoC-tDoP: a game about surviving global catastrophes; you can scroll the planet, build cities and enjoy the low-poly style landscape.

In CoC there are three main resources: food, materials and power. Think Power as a collective horse power produced by a city's population and neighbouring power plants and is required to work the other resources.
Food is required to grow city population and also to sustain them.
Materials are required for constructions and left over materials are used to maintain the city infrastructure.
(more details to come in production mechanics...)
Please note that no disasters are implemented yet! first to come: Volcano!